I am so excited to write this! i genrally avoid using exclamation marks but i am so happy
my dress is finally done and i am now showing it off to you my lovely readers.
My dress is inspired by Mardis Gras which is like a massive celebration in places such
as New Orleans.Several things are involved with it such as large street parties , colourful
beads and the main colours are purple , green and gold... i've never been a fan of wearing
gold though. In terms of fashion being inspired by this festival things such as bright colours
and masks are used as basic ideas.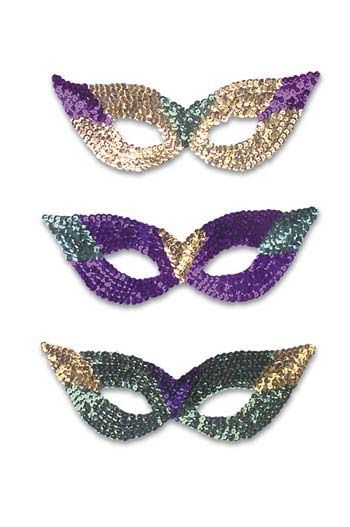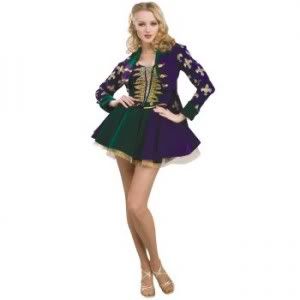 when it comes to my dress the sweetheart neckline was inspired by mask shape as well
as using two of the main colours of the festival and in actual fact the diamond/kite shape
used for the embellishment (on the midriff of the dress which you can hardly see) is a
main feature in mardis gras costumes which are often ellaborate and very show girly.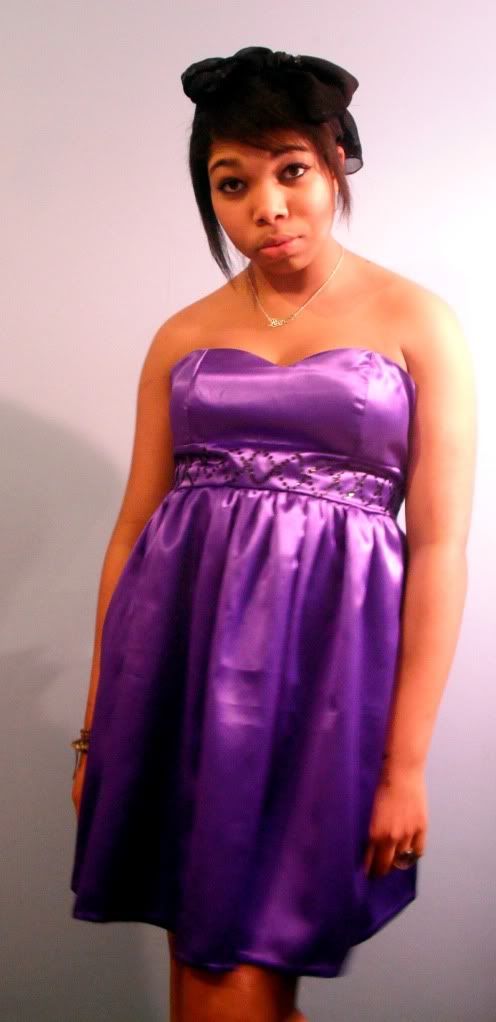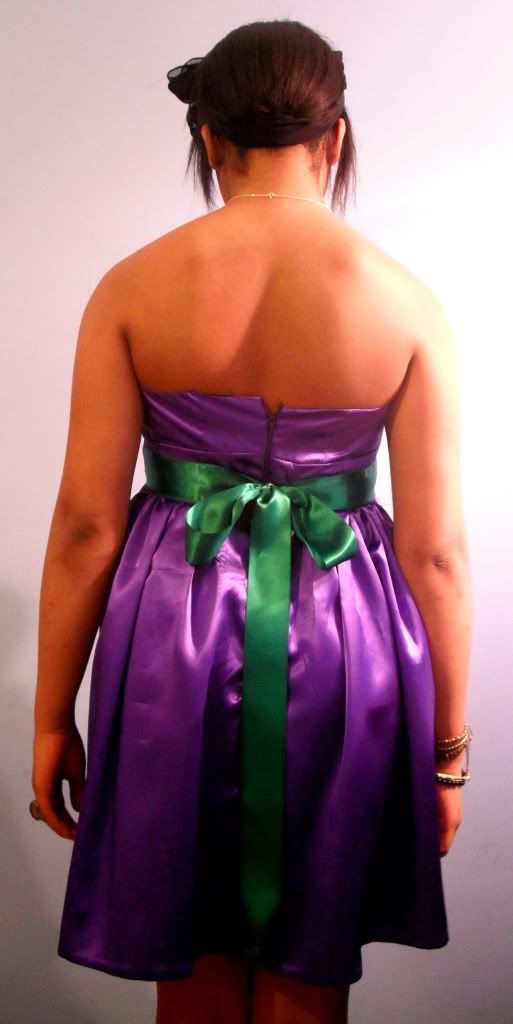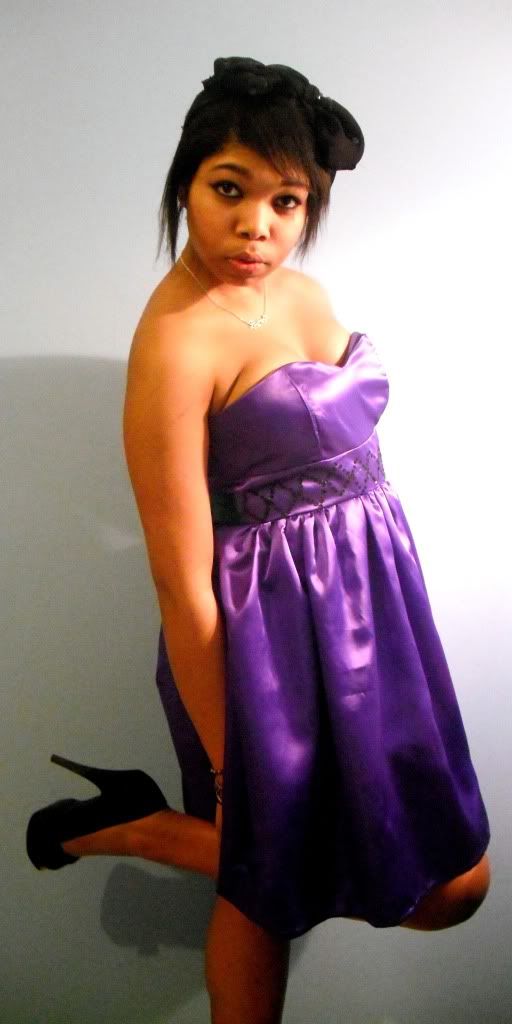 So i'm really sorry if i've bored you guys with this post but i have spent so much time on this
i could talk about this for hours seriously i'm that into it...
and yes i realise the pictures make the dress look tacky,it looks nicer in real life and i look
a lot less large in it in real life as well (:
thank you for reading and as always comments are dearly loved ☮