This weekend was so lovely , the weather was semi spring like and i had
good plans finally got to go shopping (been broke saving up for reading festival) ,
anyway earned some extra cash and bought a lovely denim waistcoat , loafers
and a really nice pair of shorts. Although i acidently spent all my money in primark
whoops, had enough for this lovely long necklace from newlook though.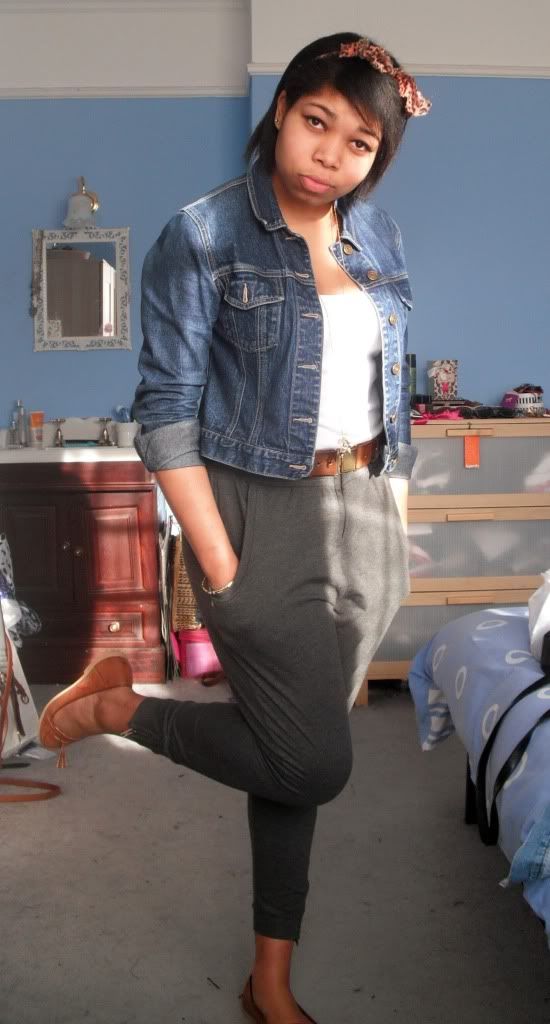 I love the pale wash denim the waistcoat is made of and the white lace
overlay on the shoulder , pretty sure it will be one of my main summer items ,
along with the shorts which i shall post at some other time.I actually wore this
outfit out with my super old topshop denim jacket , simple but goes with so
much.
sorry just a short post hope everyone had a looovely weekend , comments appreciated ☮