So my weekend was very much uneventful , minusing my shananigans on friday night
it was not the best weekend , stayed up to 4 AM on sunday night doing coursework
definatly need to be more organised :/ Sorry i'm rambling , anyway i was browsing the
new look website this weekend due to the fact my mother hinted i needed shoes after
she bought me a pair of sports lux hareem trousers with zips (look coming soon ? )
and so i was looking at their new selection of shoes , may i say , i'm quite impressed
below are some i love although i'd never get the wedges due to my already tall height.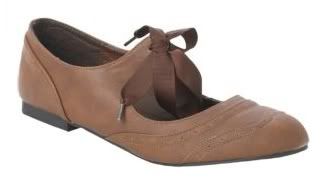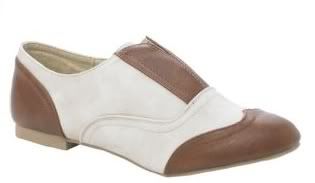 I am so in love brown leather shoes i think they are the cutest and go really well with navy
as well as floral prints (: majorly busy today just wanted to do a quick post and to mention
my dissapointment in the fact that the new Topshop "new age constellation" collection doesn't
have any galaxy print anythings , sadface. Comments much appreciated my loves ☮
PS: i miss summer.