So as promised took some pictures of my latest look , must admit not sure if i have the
courage to put it on lookbook , not because of the outfit , but instead because i wish
they were much better quality... hey ho what can 'ya do.
Anyway in this i'm wearing a pretty simple outfit , absolute beut of a coat if i may say
so, i love the tone of brown , aswell as a Zara pleat skirt with hearts and finished with my
mothers Ralph Lauren pumps that i constantly steal.... sorry mum.
I'm so busy at the moment but i must admit my blog is becoming my place of solace.
I was working on my Textiles GCSE final peice today , my god i love textiles , when i'm
sewing i don't want to be anywhere else in the world.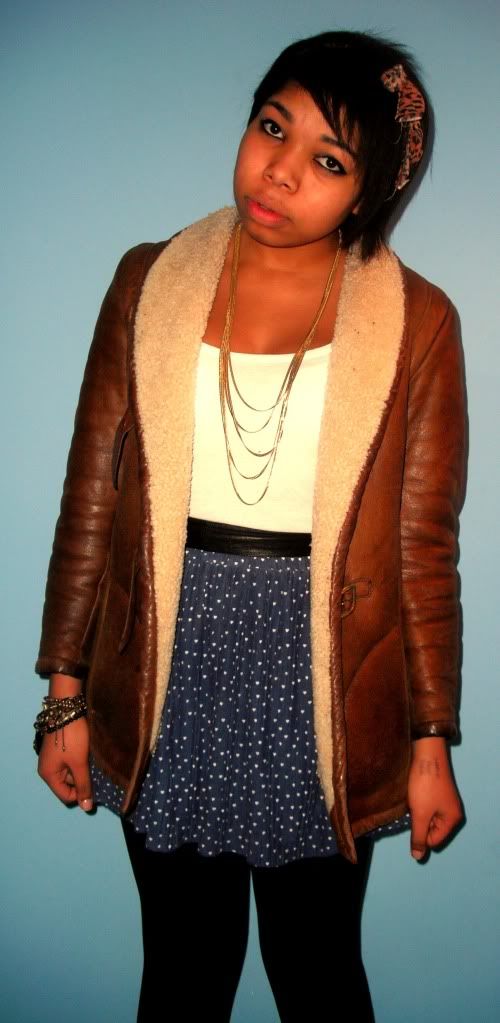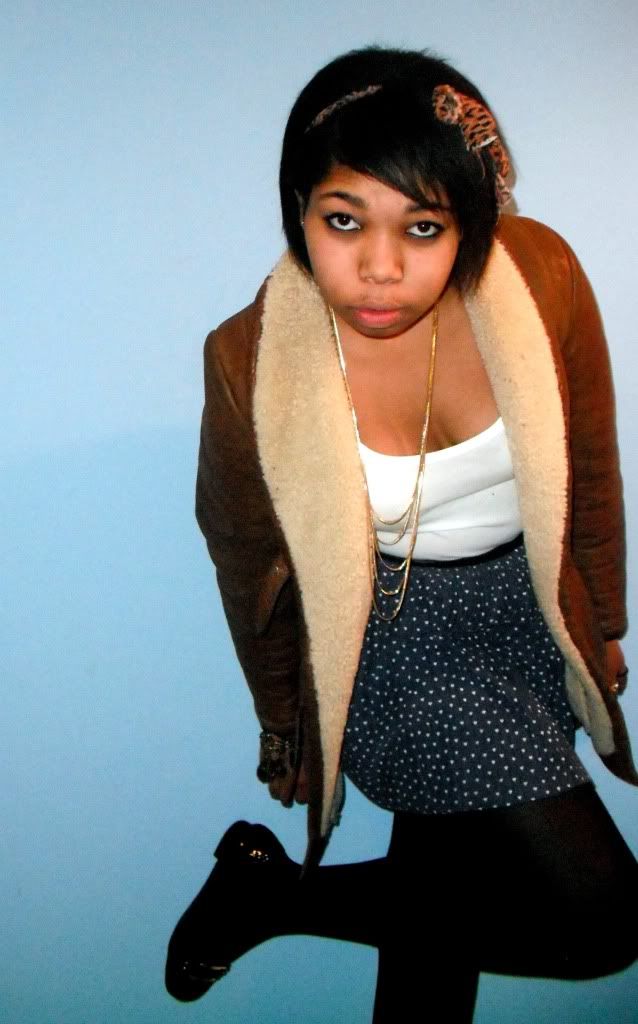 ALSO apoligies for my hair .. getting it done on saturday (;